Partnering Your Creativity
We are JAG, We are Just As Good, with #bettervalue.
Innovative & Reliable Mechanical & Electrical Engineering Solutions to meet your design requirements
Request for Quote
Featured Projects

Commercial & Industrial Space Renovated

The JAG Offering and Presence
In-House R&D and Fabrication
Programmable Lighting Specialist
Feature Customisation Capabilities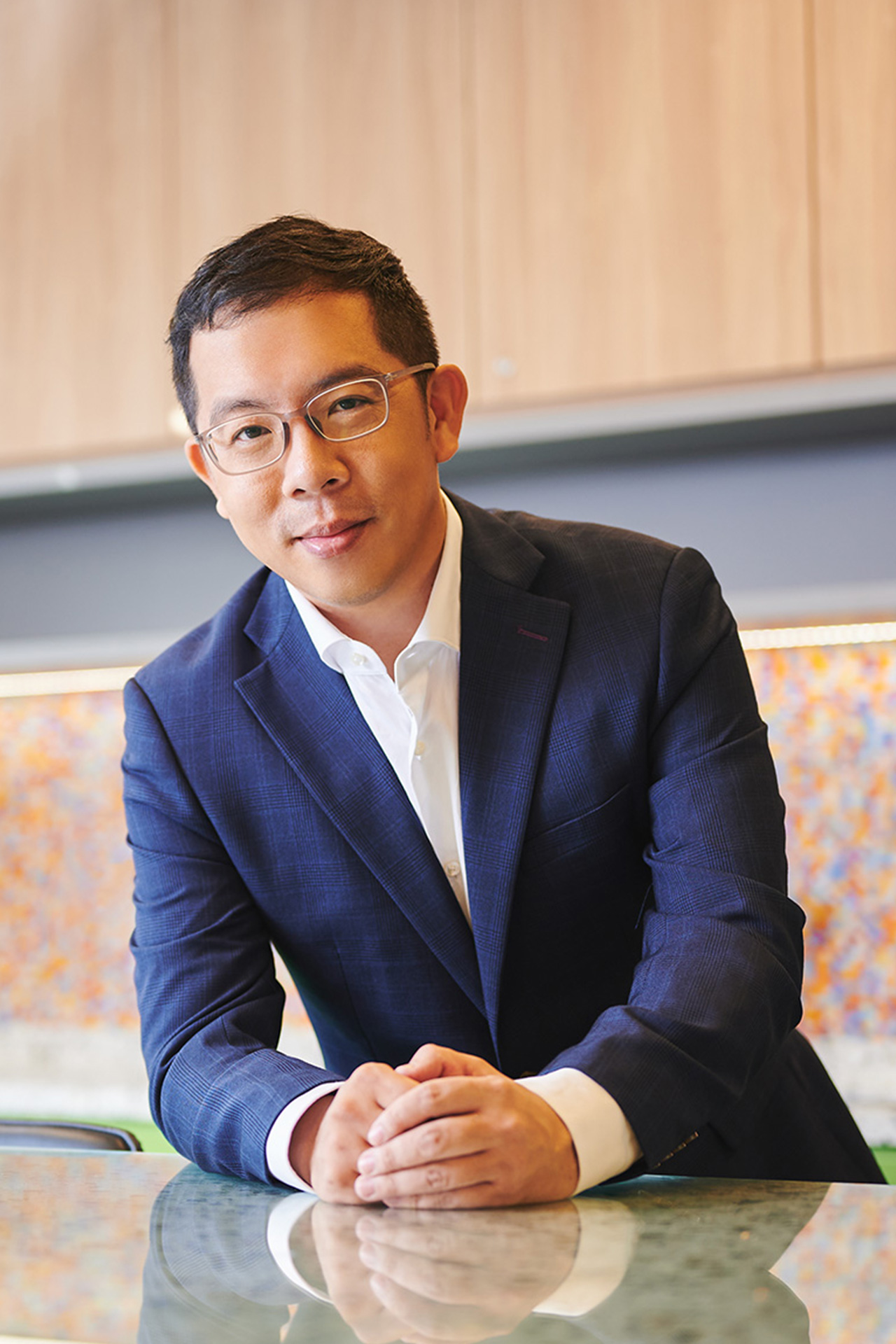 Our Beliefs,
Your Advantage
At JAG, we understand that our clients seek solutions to business challenges and not simply engineering solutions. As a forward thinking M&E company, our team takes pride in giving quality recommendations and ideas.
We believe we are Just As Good with #BetterValue if we are given a chance to prove ourselves. That's how we stand out in the marketplace.
Glenn Chong, Managing Director
JAG Engineering (S) Pte Ltd
Commitment
We must deliver on our commitments
Customer Service
Customer's interests must always come first
Communication
We over-communicate to keep all parties in the know
Cooperation
Working together with all parties is how we get things done
Coordination
Project management is the foundation of what we do

We put your interest first for successful long-term business relationships
Air-Conditioners and Mechanical Ventilation (ACMV)

Established in 2008, JAG was founded on the belief that homegrown companies can be "Just as Good" as international companies. When given the opportunity to shine, sincere and committed companies can deliver superior value to their customers and clients.
Since then, JAG has grown from strength to strength. Our track record of success and satisfied clients is our greatest pride and joy. Today, the culture and processes have evolved to set up large offices or AAA offices, sophisticated laboratory setups, and work with retail and F&B chain brands.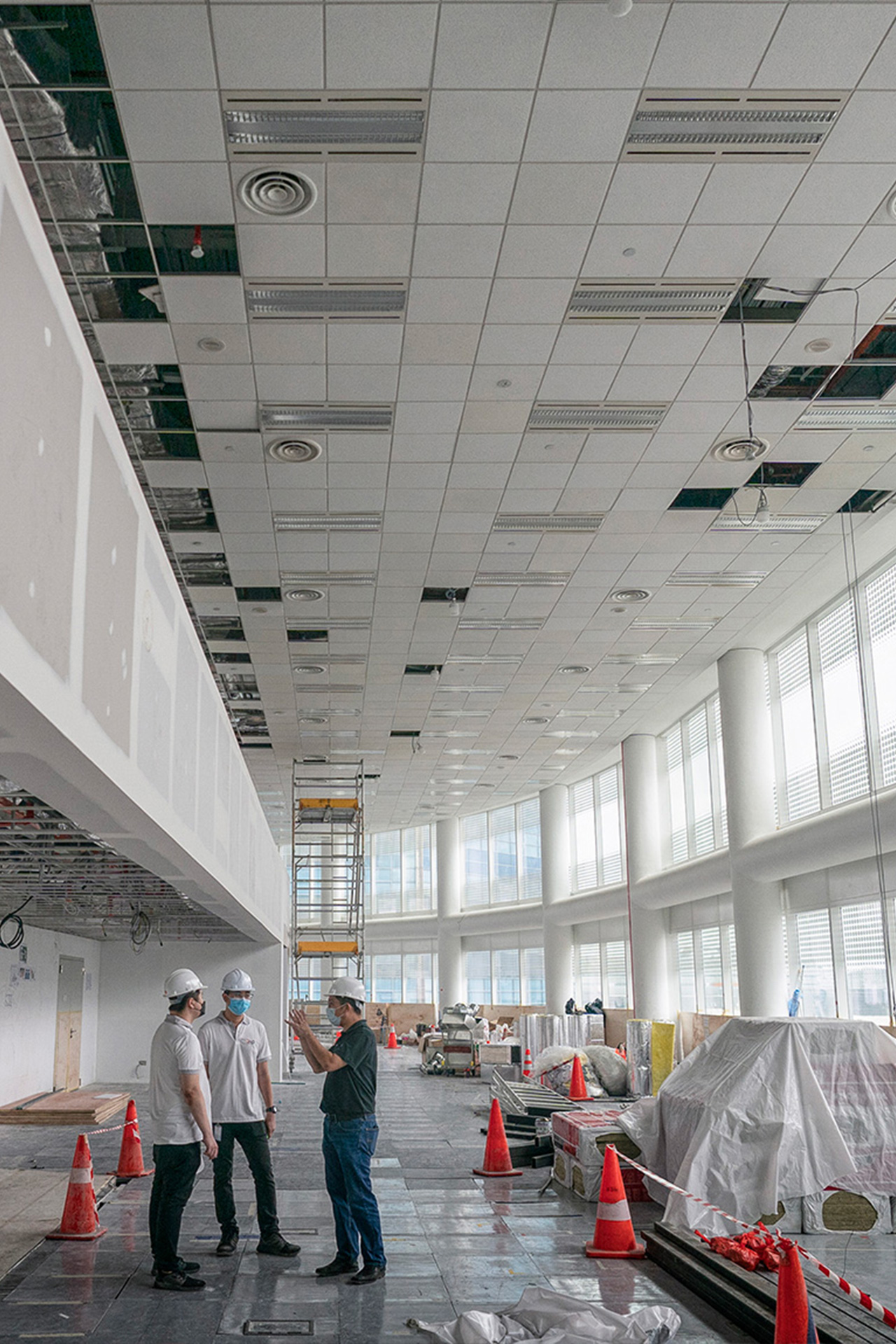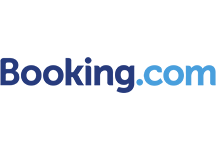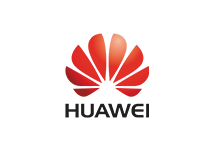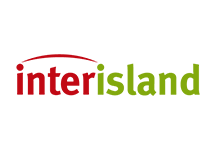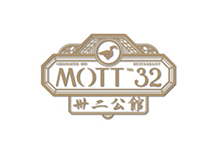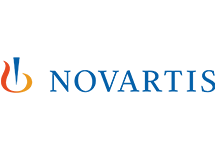 Let's push the limits of Creativity together